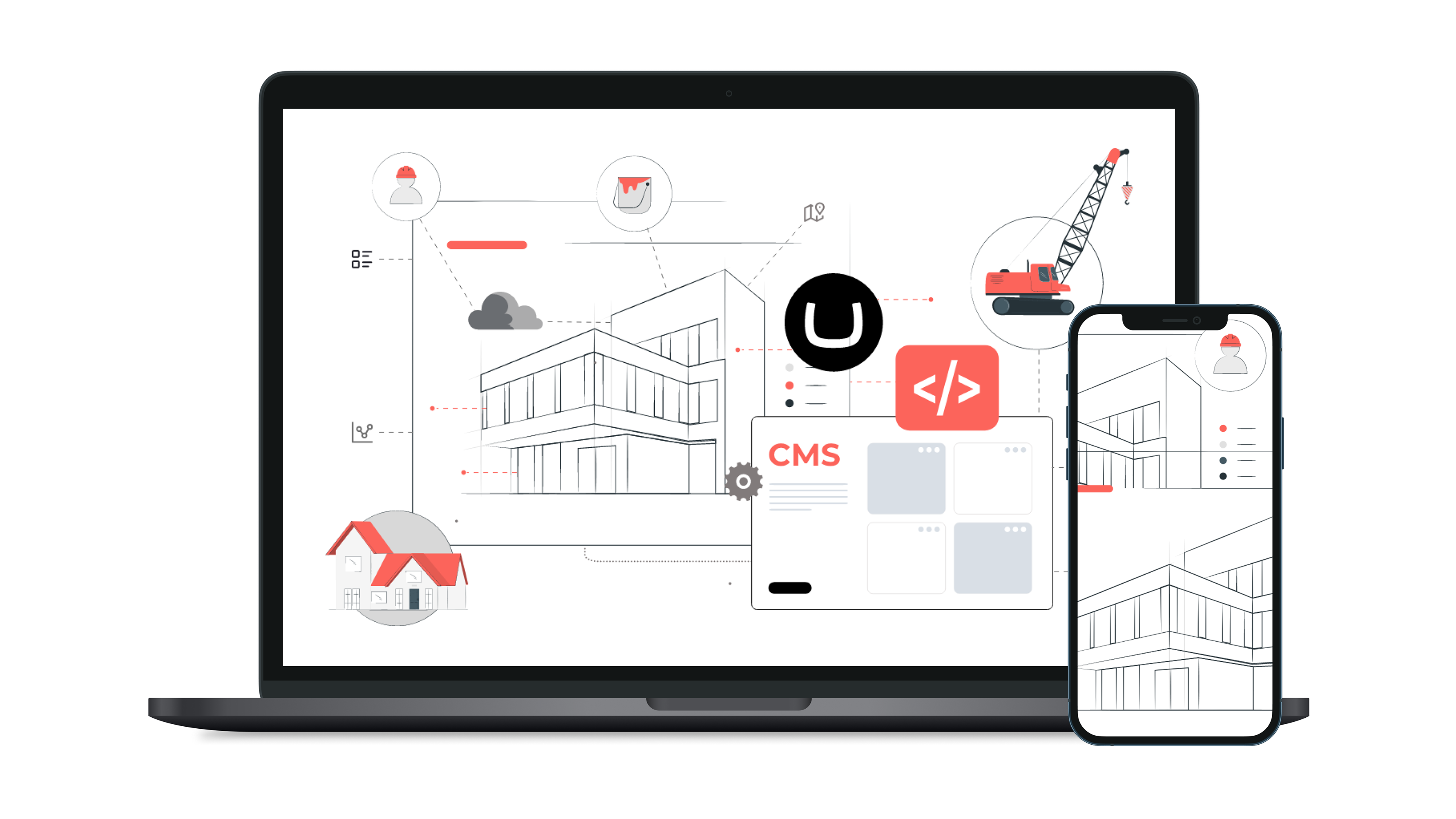 Ascentic is partnering up with Swedish-based consultancy company Amaceit to help public housing company Gotlandshem with the implementation and maintenance of their new public website. The contract covers the design and implementation of the new website, as well as further development and maintenance during a period of up to 7 years. 
The implementation project covers technical design and architecture, user experience and interface design, development of the site and content management system (Umbraco), as well as integrations to their external real estate management system Vitec; customer communication system Kundo and media management system Mediaflow. The combined team from Ascentic and Amaceit brings in experience in various areas that will be crucial for the success of the project, such as development of cost effective and highly customizable content management system solutions, user experience and interface design, integrations, developing for public sector with for example high requirements on accessibility, and agile project management. 
"The contract with Amaceit and Ascentic is the result of a public procurement process with a thorough evaluation of incoming offers. Amaceit and Ascentic presented the best overall solution for Gotlandshem when it comes to prizing for development, hosting and maintenance, as well as excellent UX competence, technical specification, work processes and staffing. We look forward to the delivery of a new website and a long-term cooperation," says Pia Löfqvist Gustafsson Communications Manager at Gotlandshem.
Anna, founder of Ascentic and user experience lead in the project, comments on the project:
"We are excited to help Gotlandshem develop their new website where self-service and efficient customer journeys will be in focus. The Gotlandshem team has done a great job in preparing material and insights for the project, and we are eager to get the new website up and running!"
The first launch of the new website is planned to go live during early summer 2023.