Ascentic has been named one of the best workplaces in Asia for the second year in a row – moving up nine places in the rankings to #32. 
"It's an incredible honour to be recognized for a 2nd time", says founder and CEO Anna Kalm, "and proof that our continued focus on building an outstanding company culture is showing results. We started the company with the goal of becoming Sri Lanka's best workplace, and for us it has always been as important to consider the work environment we are creating as the services we are offering our clients. This is confirmation that we are on the right track, and I am so proud of our team and all we have achieved in a short time." 
The results of the Great Place to Work® survey surprised the organization, considering the multiple challenges this year brought with political unrest, the economic crisis, and the fuel shortage limiting face-to-face interactions and events. 
- This really speaks to the fact that culture is something that goes beyond the office walls of an organization – it's about how we treat each other, how we make decisions, and how we interact on a day-to-day basis. With all the uncertainty and extra stress that 2022 has brought to our lives, I'm so thankful to see the level of trust that our team has for us as an organization.  
Since its start in 2017, Ascentic now has over 100 employees, spread over offices in Sri Lanka and Sweden. Ascentic caters mainly to the Swedish market, where the demand for skilled developers and IT professionals is growing. The focus on a culture that has diversity, equality, a flat hierarchy, and work-life balance at its core is something the founders have invested in from the company's inception. 
- From the outset, we have had a flexible working-from-home policy where people are encouraged to work from wherever they feel the most productive. When we introduced this idea in 2017, it was unique. Many were skeptical that the concept would work in Sri Lanka, where management has generally been more conservative and hierarchical. The trust aspect in this has been highly appreciated, and something we believe is a strong enabler of a healthy work-life balance in a fast-paced and often stressful industry.   
Ascentic is growing rapidly as the demand for competent IT consultants continues to rise in Sweden. But for founders Anna and Patrik, it is just as important to build a sustainable company as it is to grow. 
- We firmly believe in our values – diversity, inclusion, work-life balance, and gender equality – this way we create a sustainable company and a sustainable working life for our employees. We want to be part of driving change in the IT industry!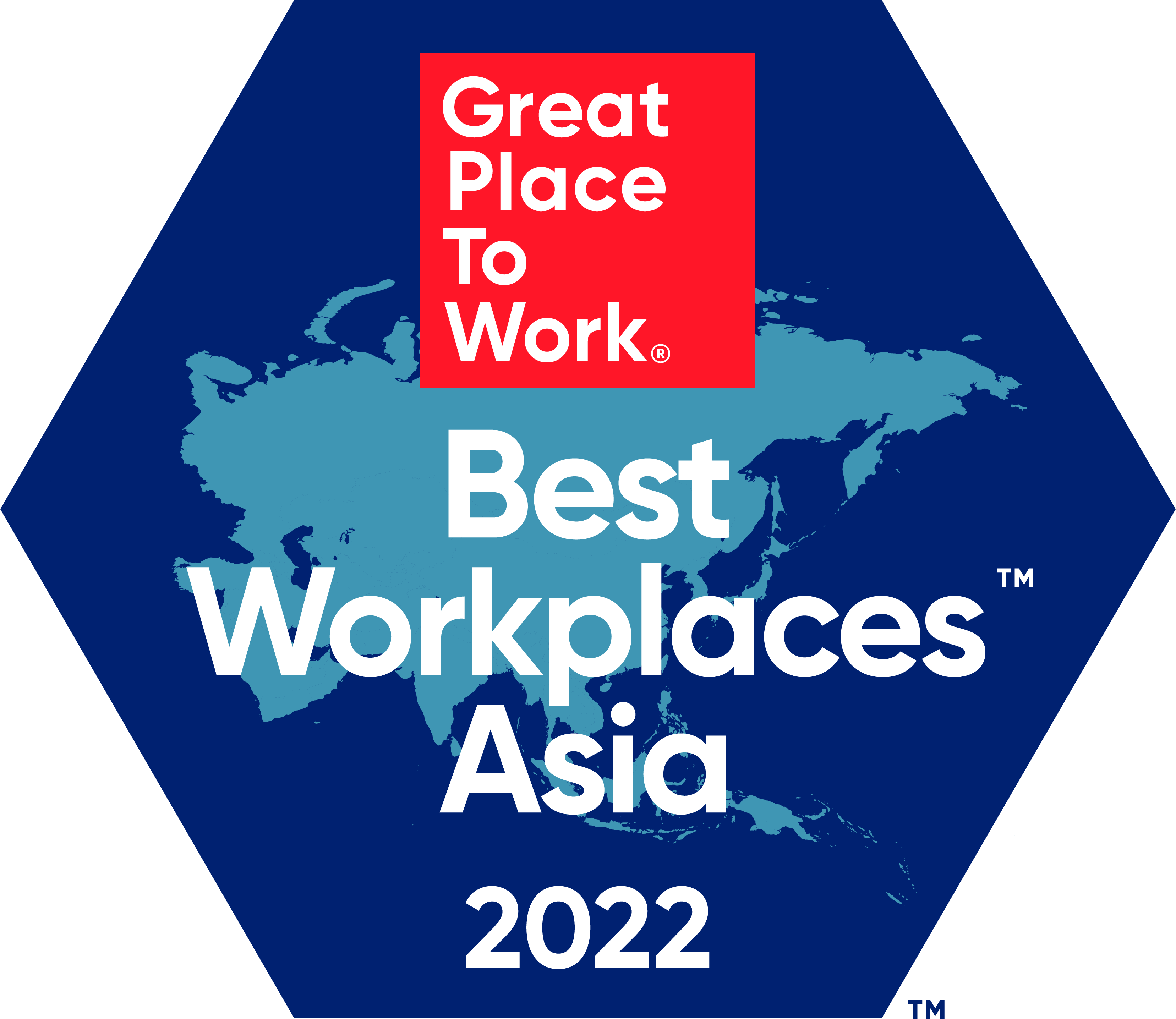 About Great Place to Work
Great Place to Work® is a research and consulting company headquartered in the United States and with subsidiaries worldwide. We have more than 30 years of experience in what characterizes a really good workplace and what makes it one of the very best. Every year, we conduct employee surveys of 11.5 million employees from over 10,000 organizations in 90 countries. We offer evaluation, analysis, and development services, certification, and awards that help you understand how trust in the organization has a measurable effect on employee engagement, productivity and financial results.