Welcome to the World of Ascentic
Let us introduce ourselves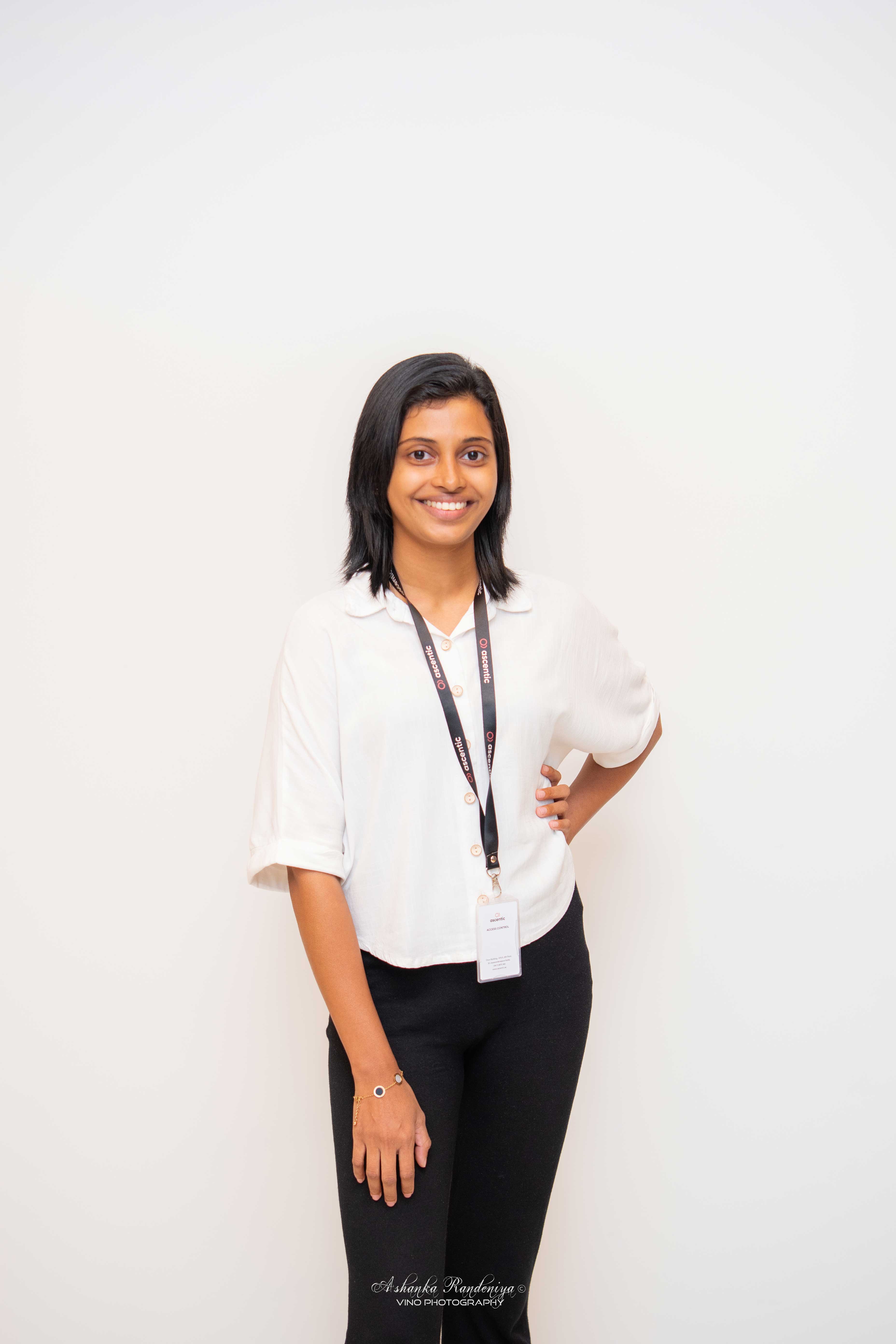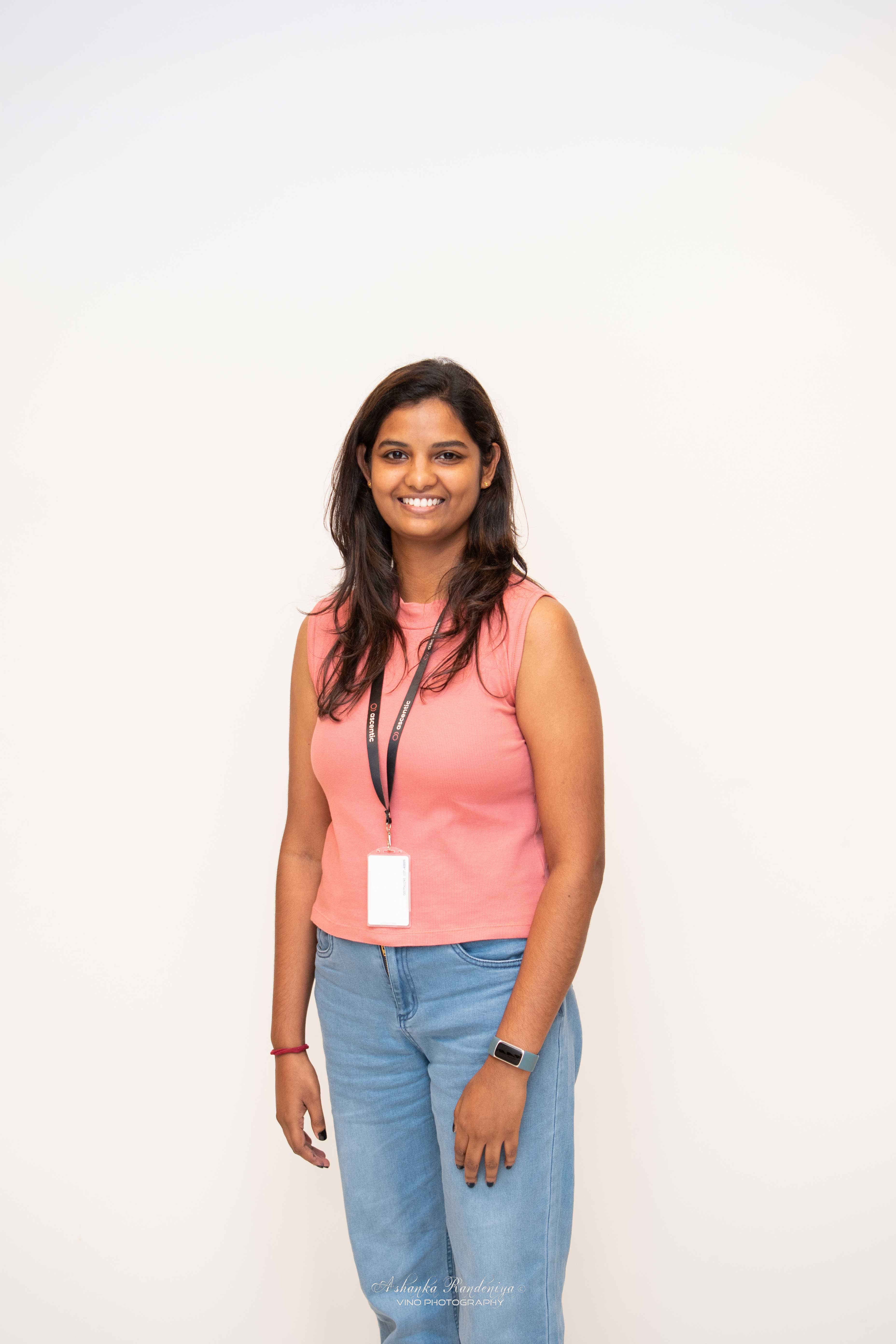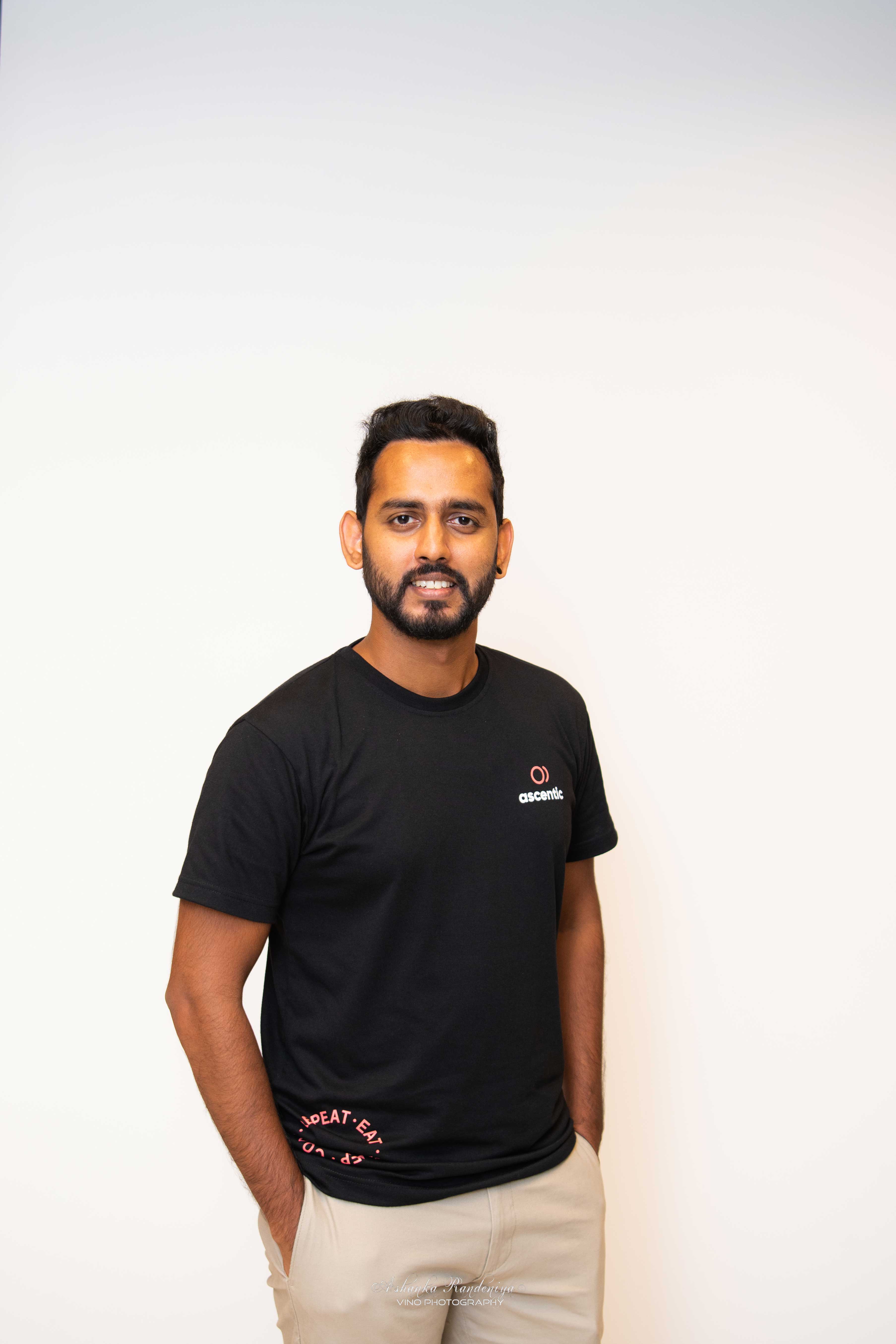 Our Story
Ascentic was founded 2017 by two Swedes in Colombo, with the mission to help Swedish businesses find the IT competence they need while building the best workplace in Sri Lanka.

With a background from the rapidly expanding software industry in Sweden, the founders had seen businesses struggling to find the competency needed for sustainable and cost effective growth. The vibrant tech scene of Sri Lanka proved to be the perfect spot for building high-performing teams, and since the start the company has evolved its offerings and operations. The commitment to our clients and people however, remains.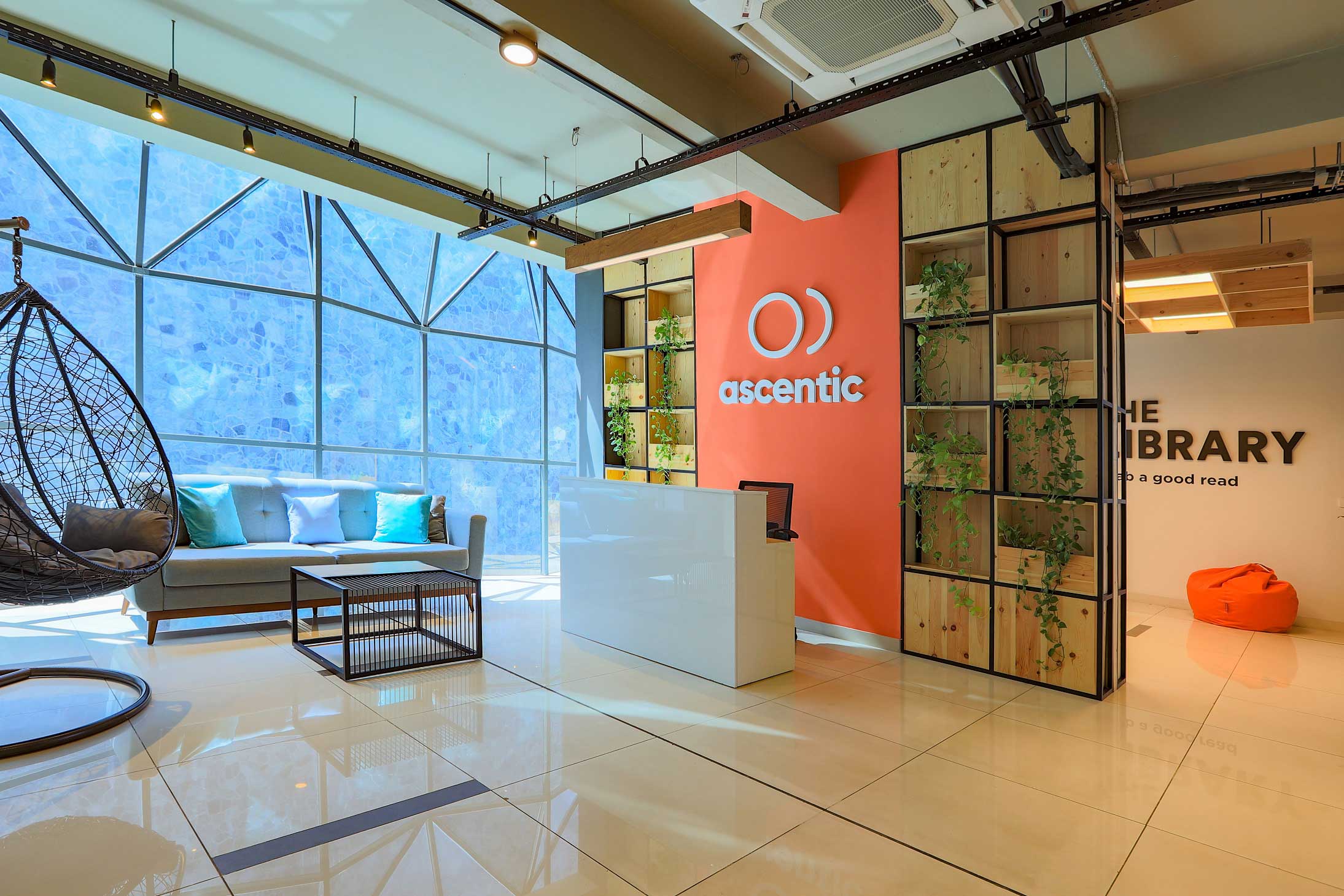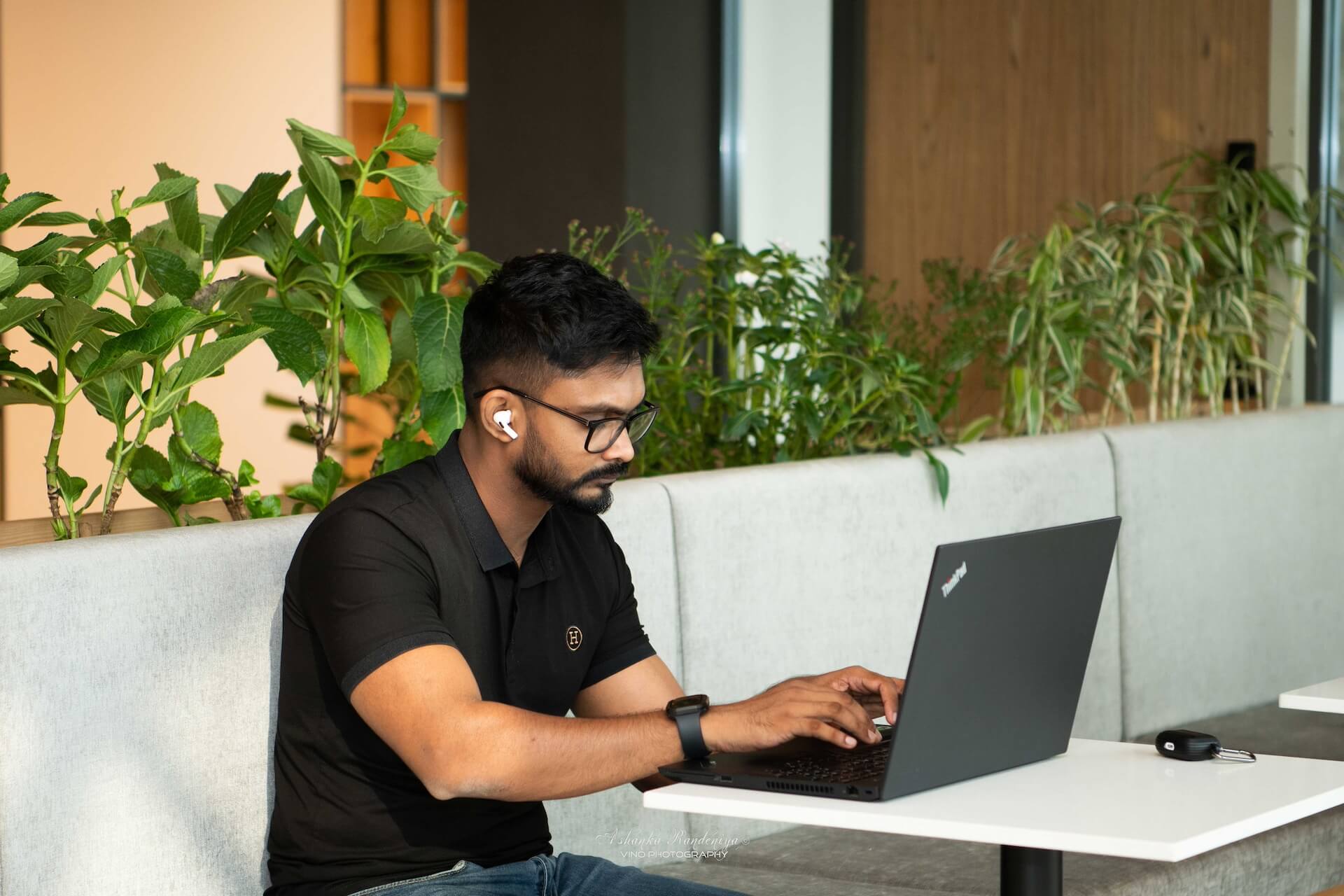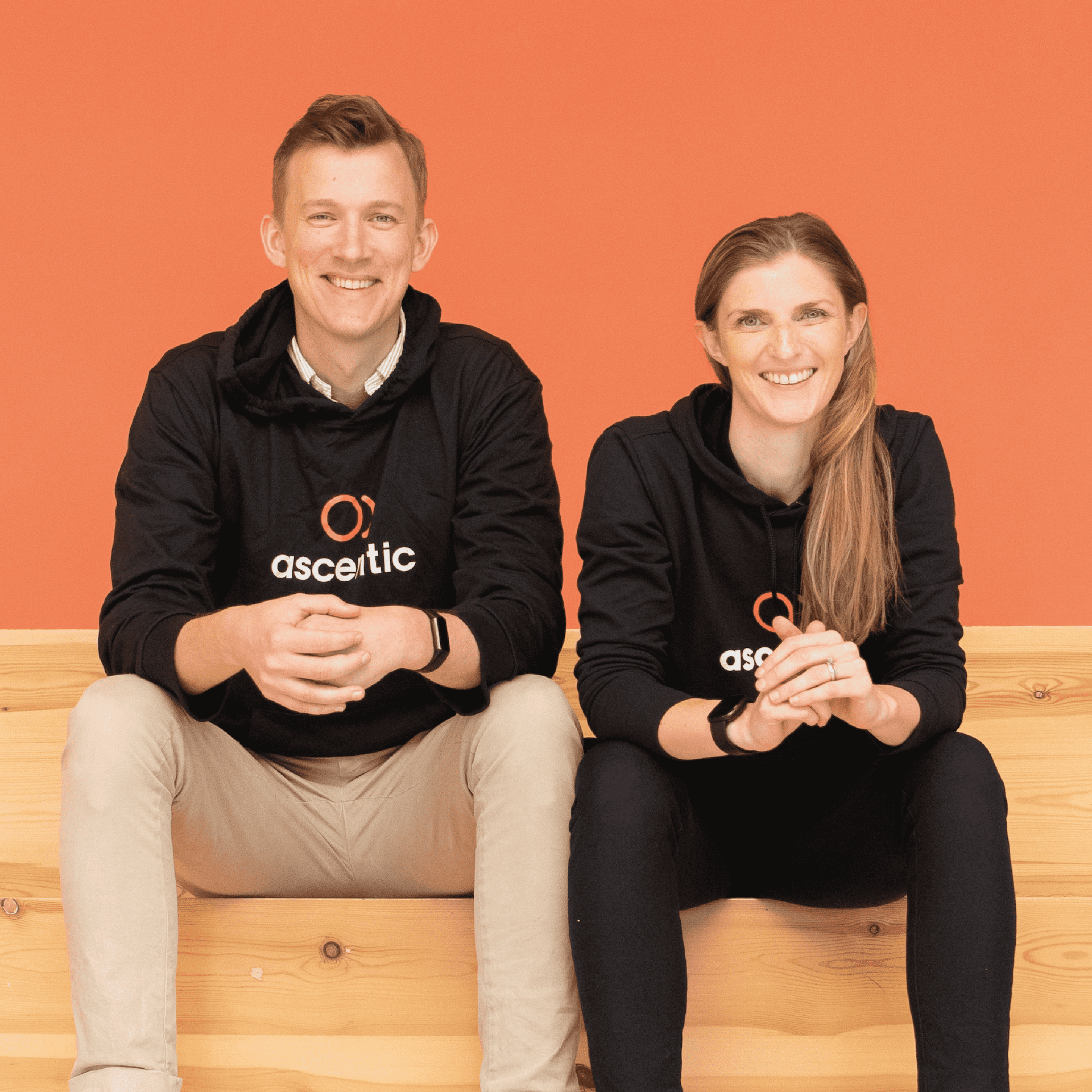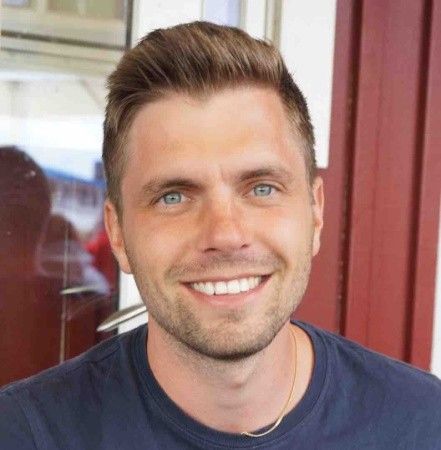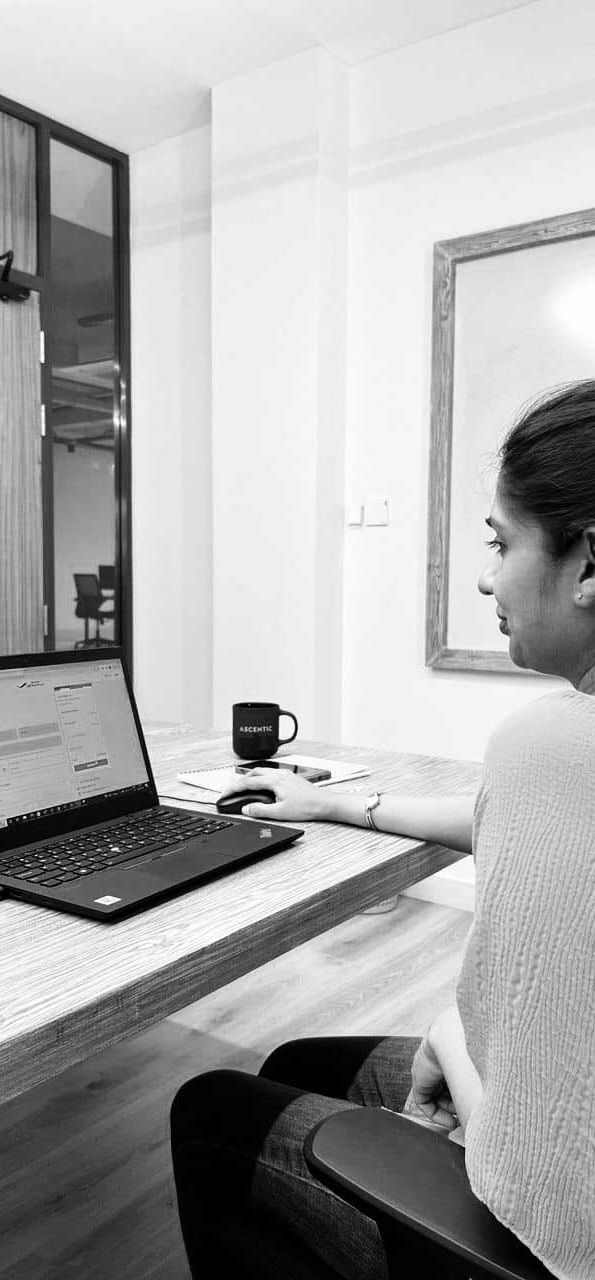 Building for Sustainability
In all we do, we build for sustainability. We pledge to be a positive force through the products we are building, workplaces we are forming, communities we are a part of and resources we are utilizing. We believe in a solid gender balance and perspective diversity across all levels, modern workspaces that allows for different preferences and a flat organization with high ceiling where everyone's opinion counts. Working with the two great worlds of Sweden and Sri Lanka our culture is Swe-Lankan, and what knits us together is a passion for technology and the ambition to build something outstanding.